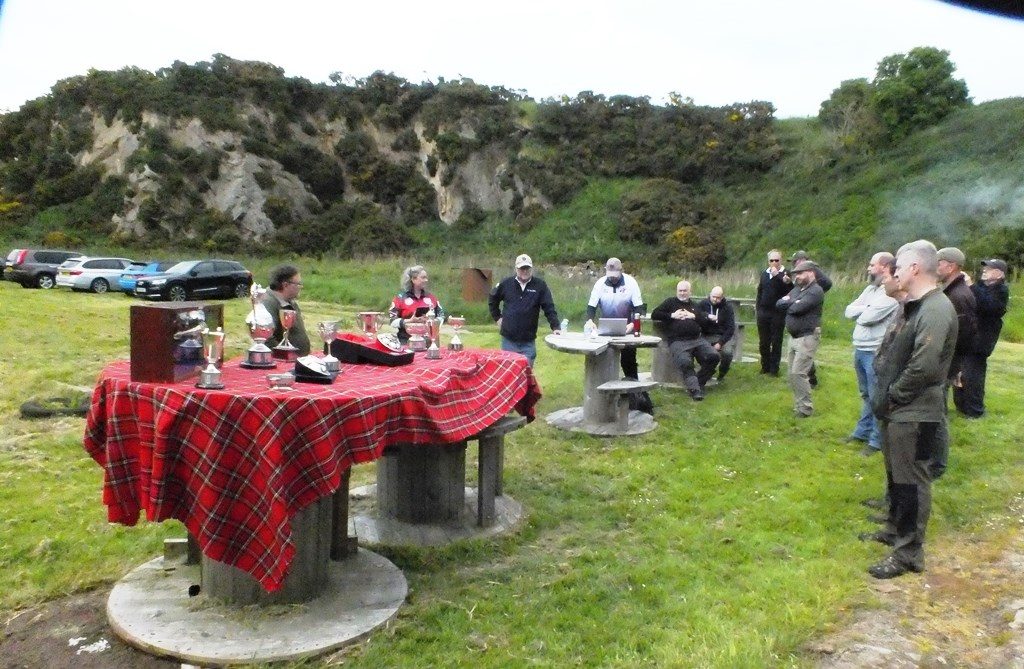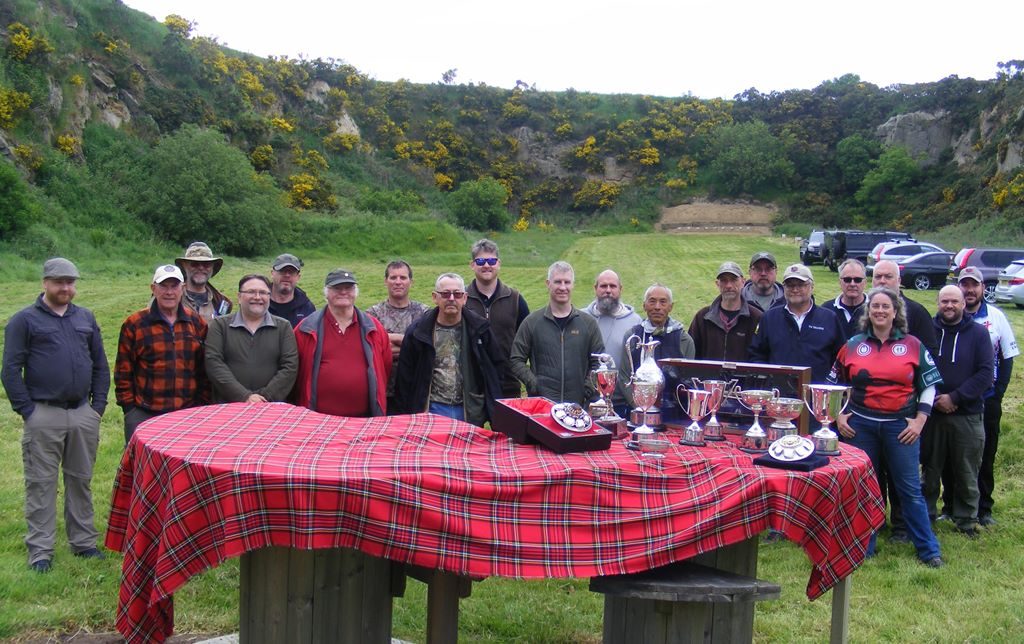 Glorious summer weather made a welcome change to our visit to Aberdeenshire for the 142nd Wapinschaw. 28 competitors completed 236 entries across 24 competitions.
Many thanks to the Aberdeen Full Bore Gun Club (AFBGC) for hosting the event, with Greg Rastall as Match Director aided by a very competent segment of the club acting as support staff.
The traditional BBQ was absent this year, but Lara and Charles provided some very tasty sandwiches and cakes to keep the energy levels high.
A few photos from the weekend: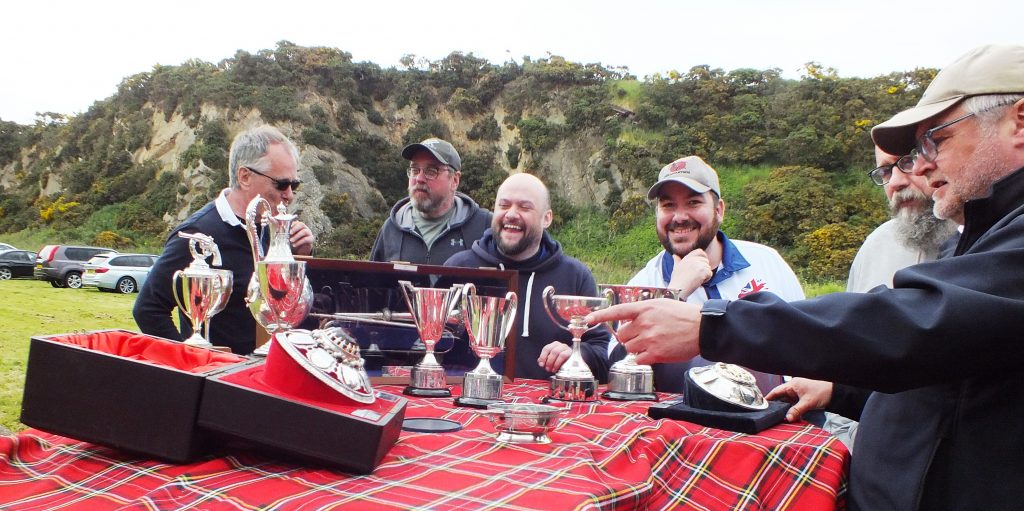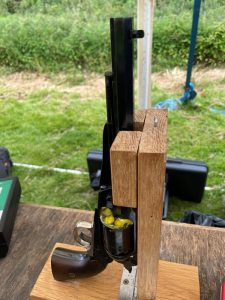 Plus, Bill Blackwood has been kind enough to share his photos with me. His report can be seen on: https://www.thefirearmsforum.com/threads/wapinschaw-2023.235400/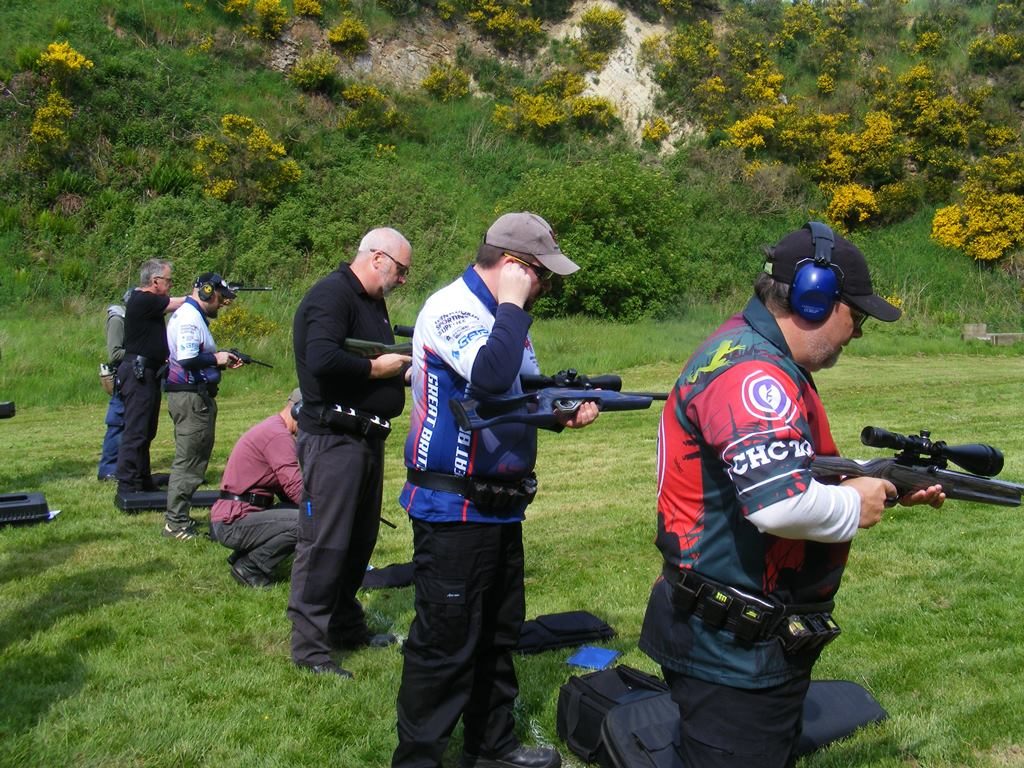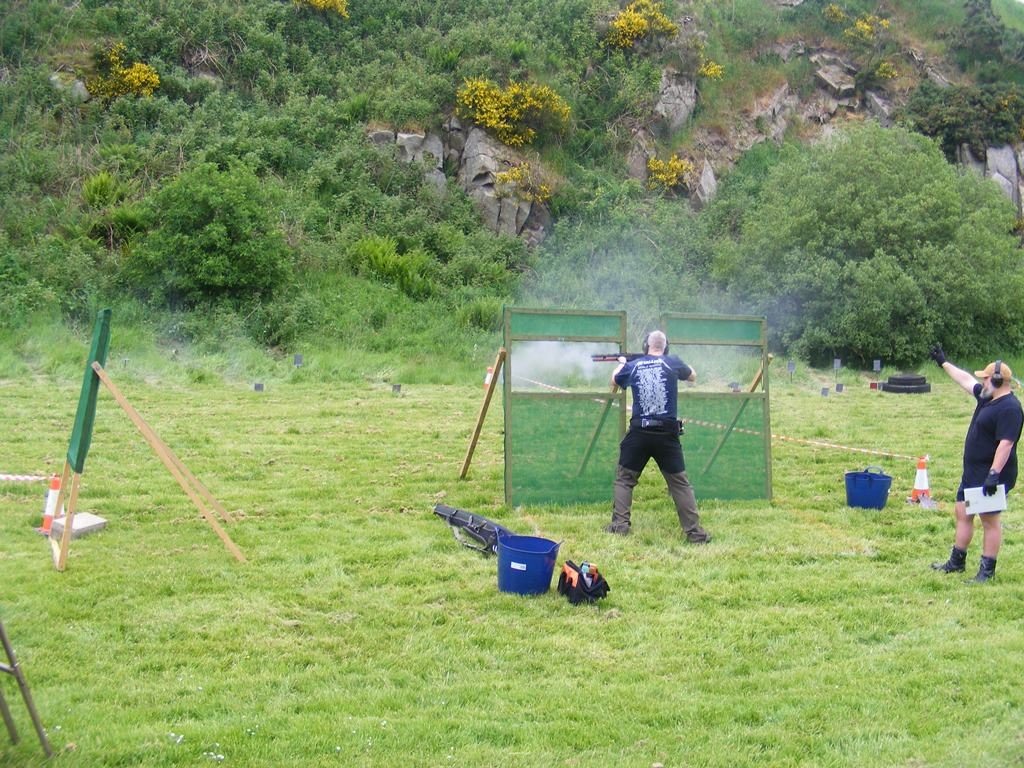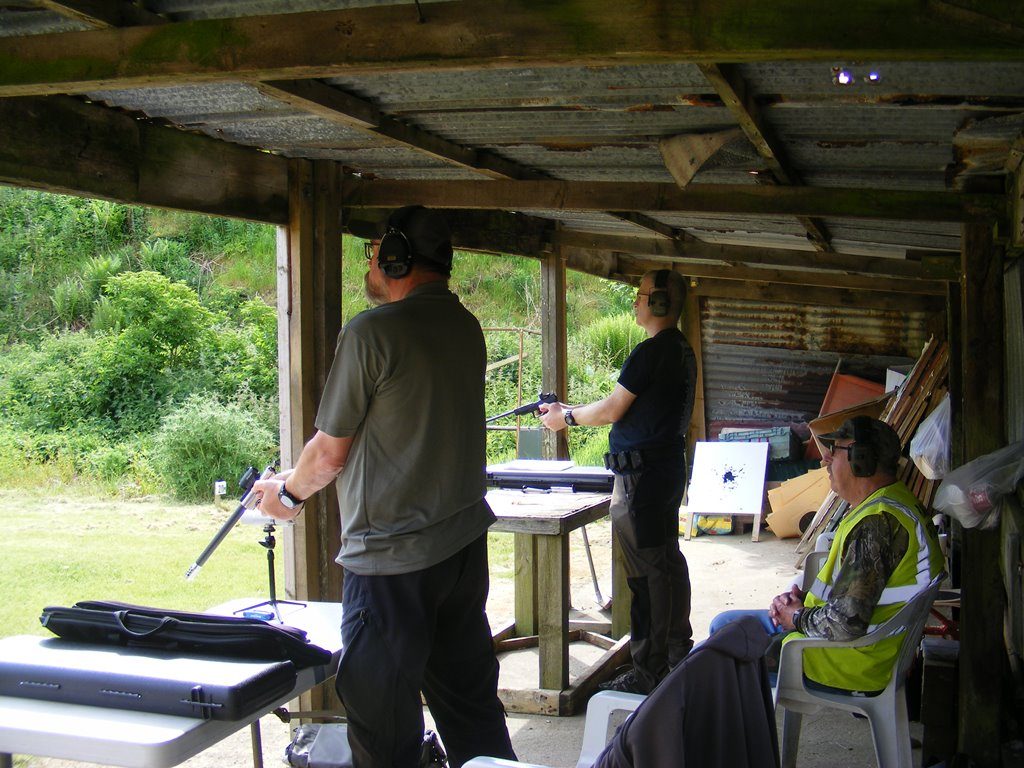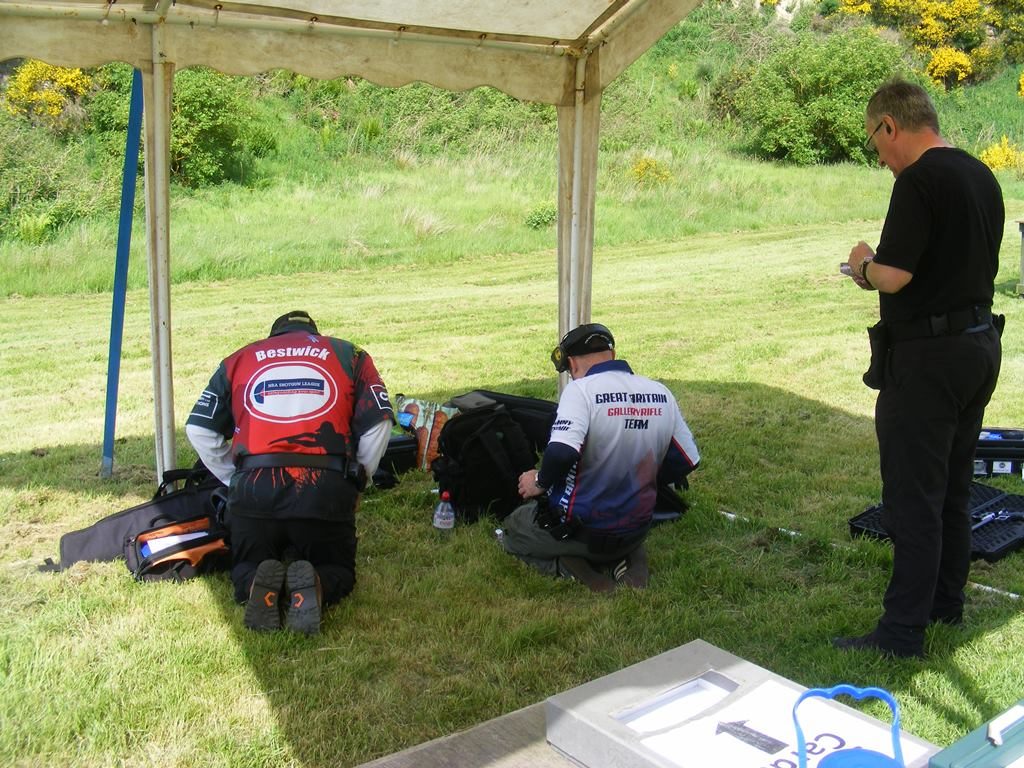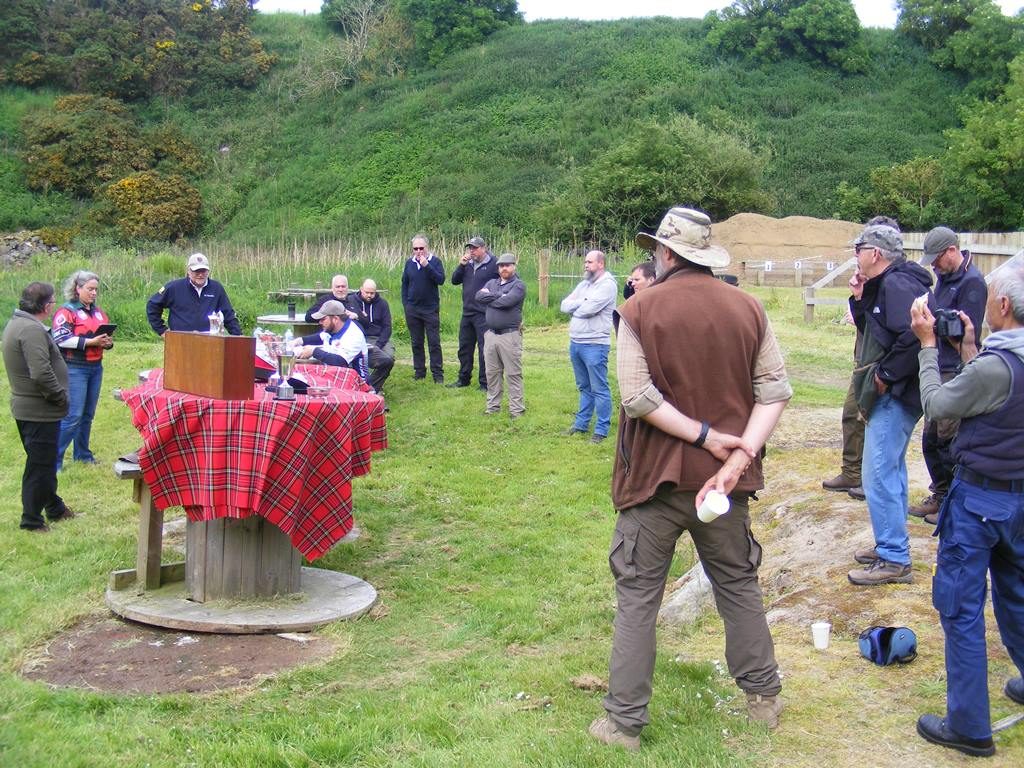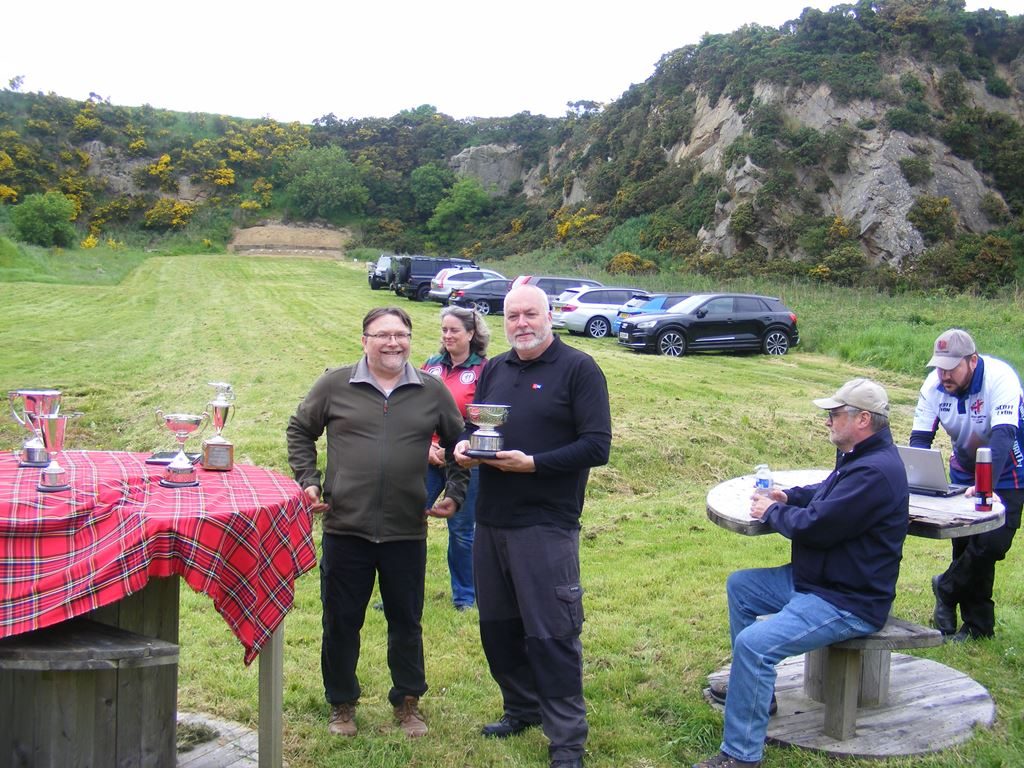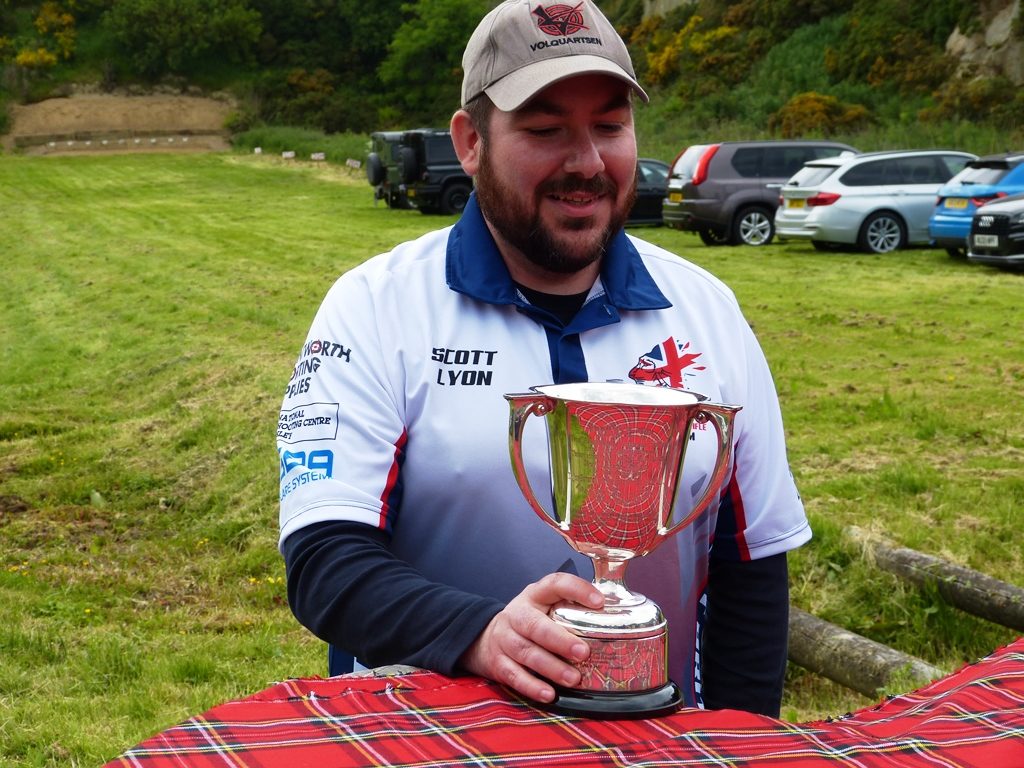 and some more photos taken by Colin Oswald: