This was the final weekend match of the year and three members of JSPC (Leslie Kong, Bill Pow and Stuart Russell) yet again made the long trek to Bisley.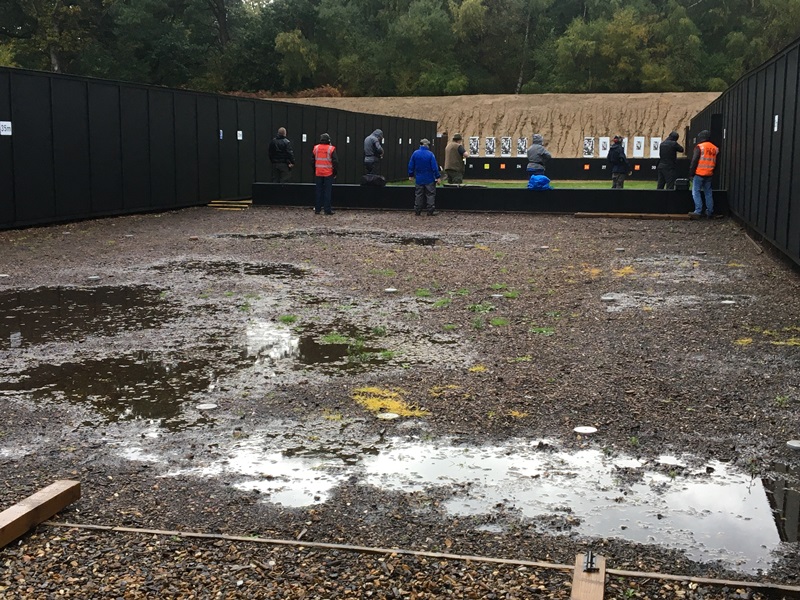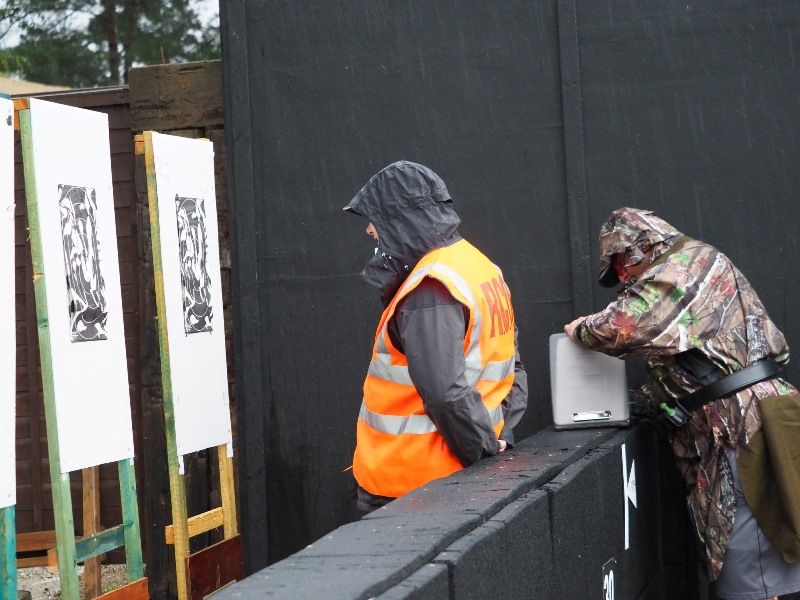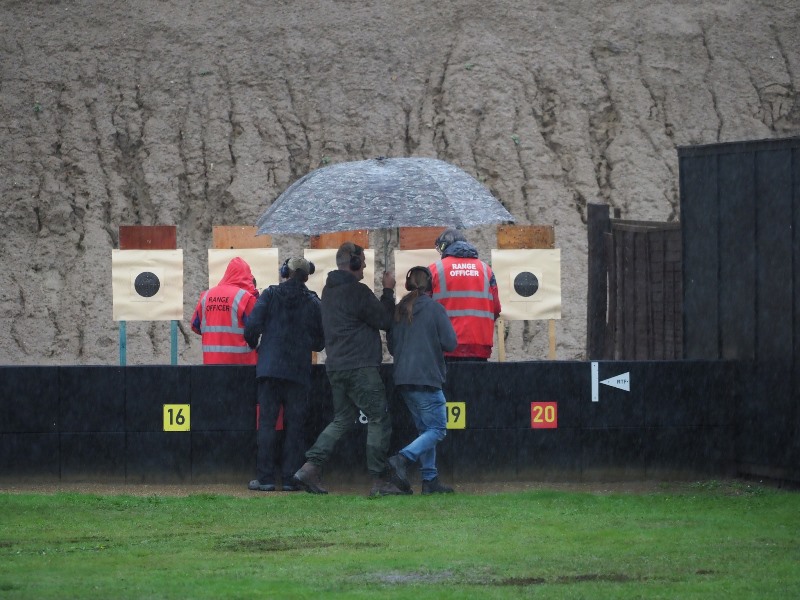 The photos show that the weather was not what anyone would wish for! That aside, the competition progressed with most of the usual faces present. The final results are now online but here they are for your inspection:
Many thanks to all the staff across the UK for hosting the various competitions this year. It has been tough recovering from Covid lockdowns, and very sad that we have lost some shooting friends.
See you on the ranges in 2023!!