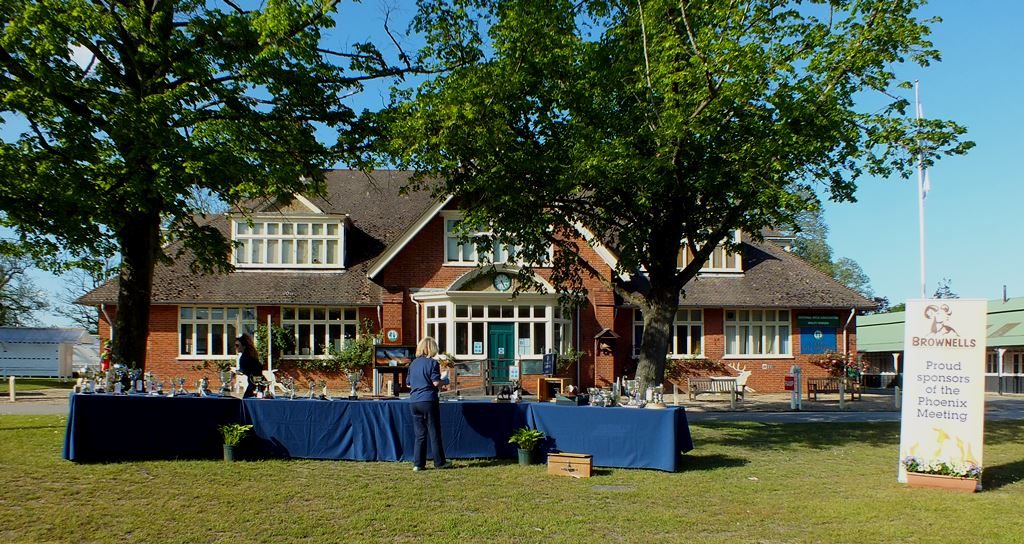 May 28-30th welcomed a long awaited return to the shooting range after lockdowns across the UK and the world.
Coronavirus pandemic has affected us all since the virus was first discovered in October 2019 and continues to do so. I hope that all our friends and family remain safe.
Easing of travel restrictions allowed some JSPC members to attend Bisley and most of these as part of the Scotland Squad who took part in the inter Home Countries competitions.
Many members were unable or unwilling to travel and so we went as a very weakened squad with several of the top shooters absent. However everyone there joined in the celebration of being back on the range despite below average performance by most.
Those JSPC who travelled were: Colin Oswald, Leslie Kong, Bill Pow, Bill Vaughan, Doug Green, Stuart Rankine, Stuart Russell and Robert L Tonner.
I should mention that Robert L Tonner had a very successful weekend and showed us what we should be doing! Congratulations Robert!
Thanks also to Glenn Gordon from Aberdeen, and the Dundee lads: Jonny Cormie, Dave Farmer and Scott Lyon without whom we could not achieve these great results. Also of course our England Resident Dave Berry, a genuine Scot born in the Borders.
RESULTS: https://nra.org.uk/results/liveresults/
JSPC GRSB team: SECOND PLACE
JSPC GRCF team: FIFTH PLACE
JSPC LBP team: THIRD PLACE
JSPC LBR team: FIRST PLACE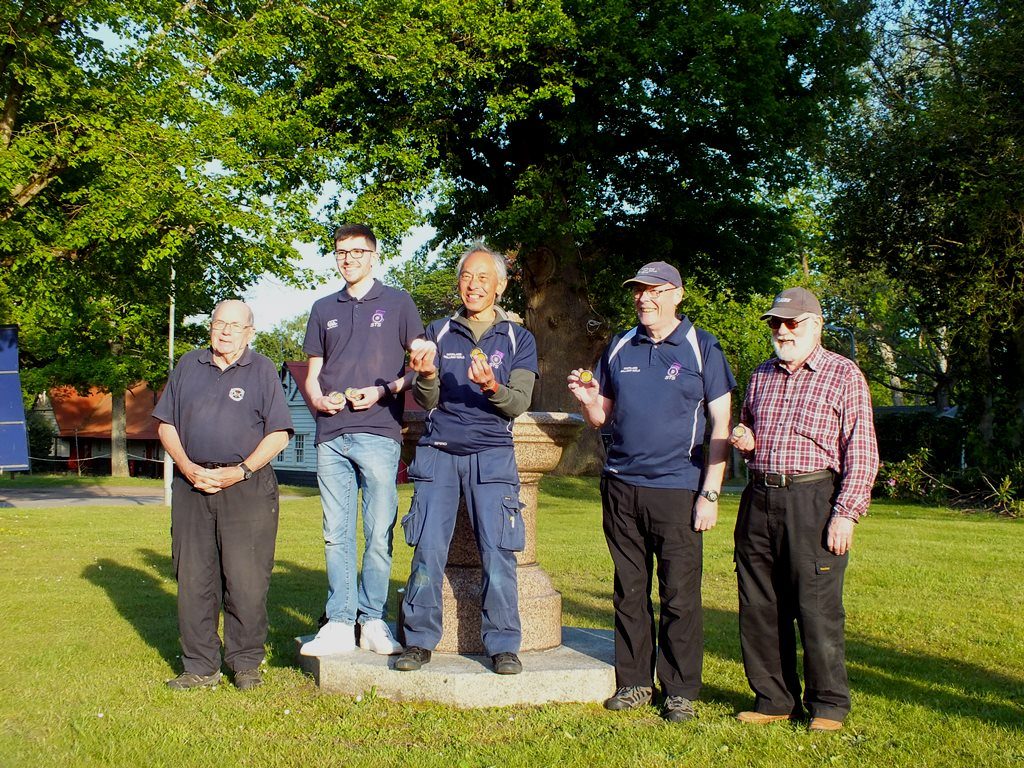 SCOTLAND:
TEAM SCOTLAND GRSB: FIRST PLACE
TEAM SCOTLAND GRCF: THIRD PLACE
TEAM SCOTLAND LBP: FIRST PLACE
TEAM SCOTLAND LBR: THIRD PLACE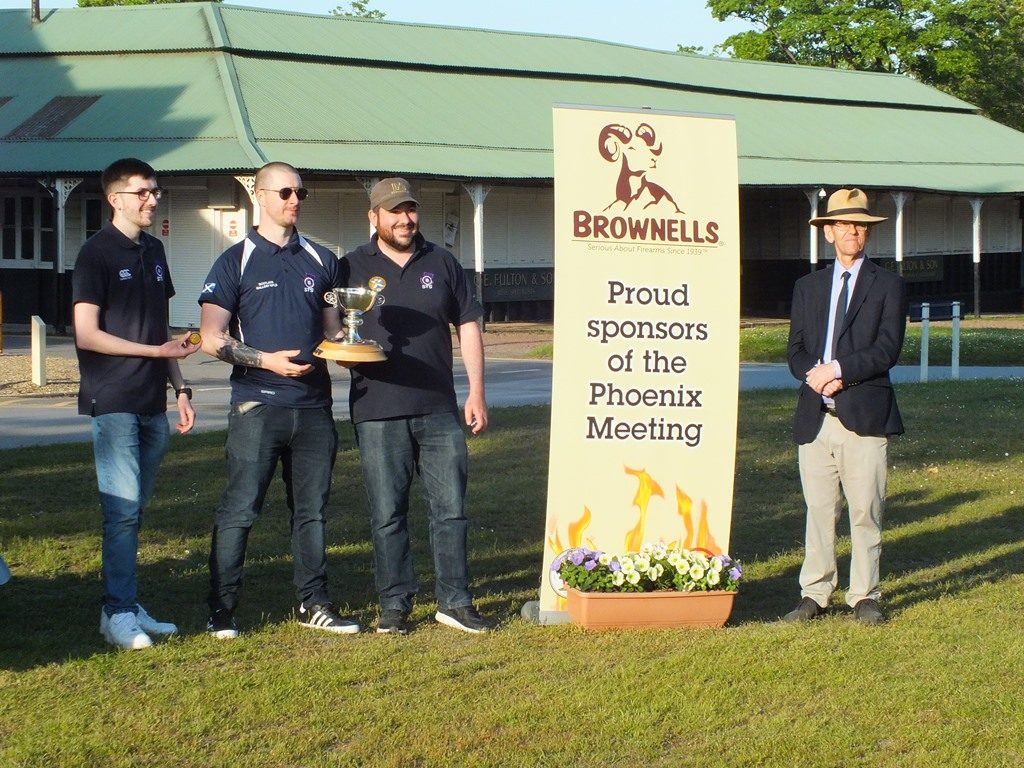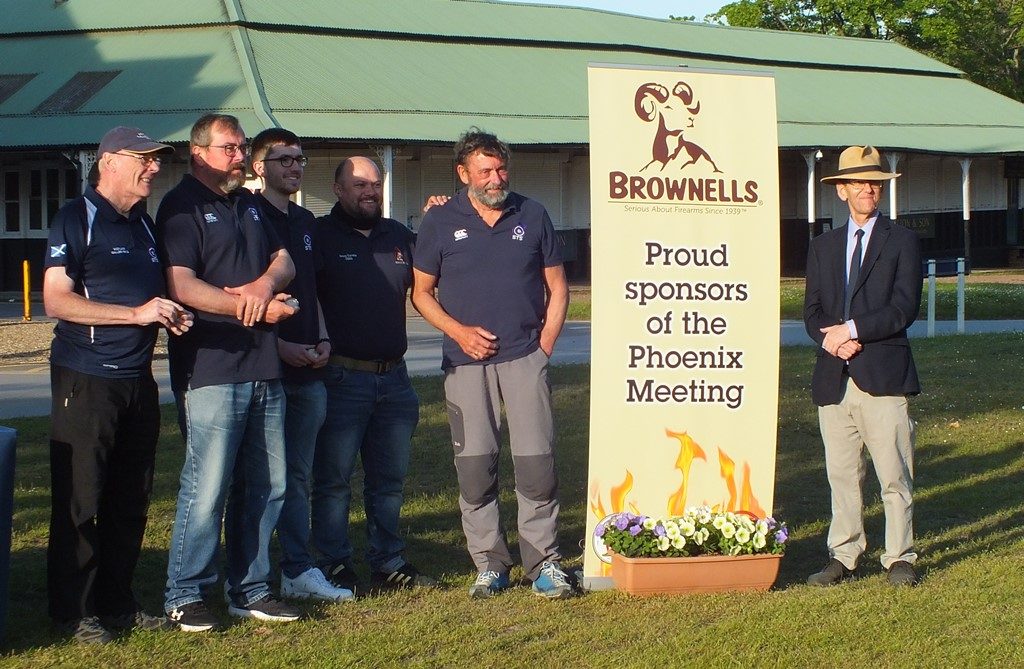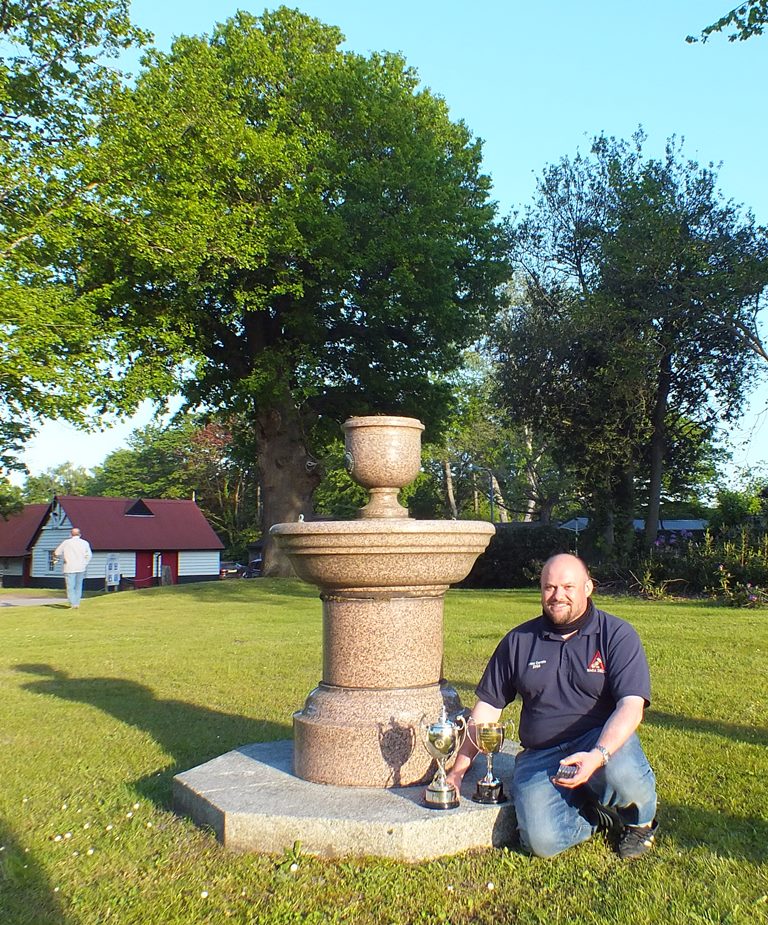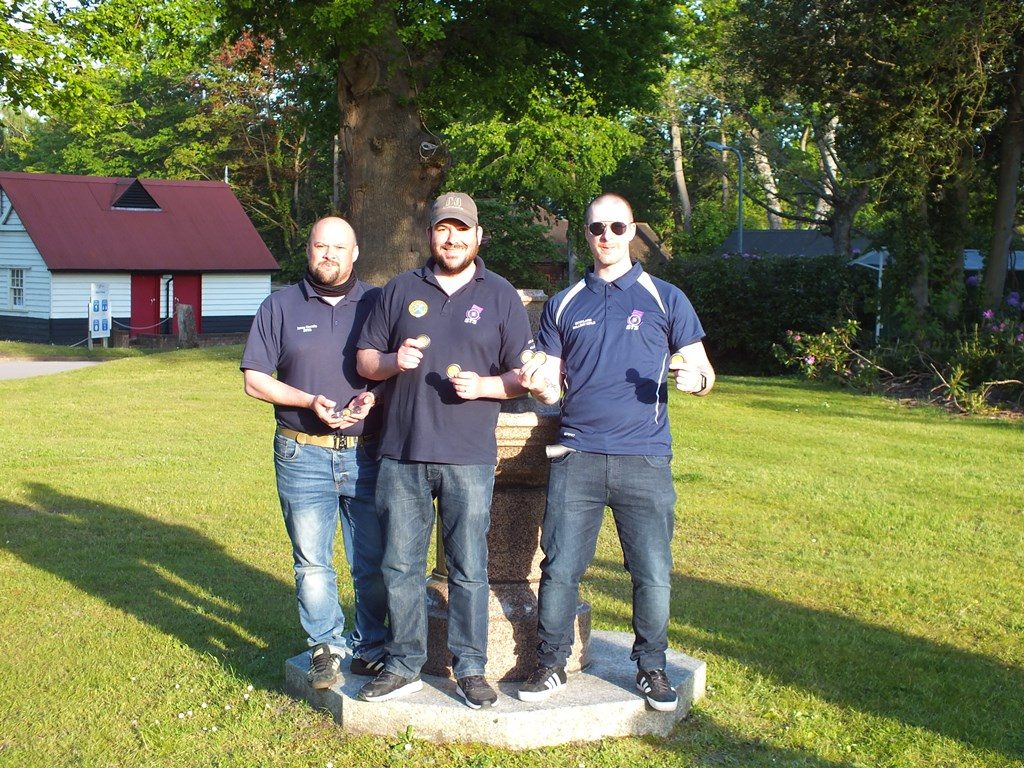 Please go to the NRA website link to access all the results.
I would like to thank the NRA and all the staff and range crew for a wonderful weekend. The weather actually turned to summer which was a very welcome bonus as we have had horrendous autumnal showers for weeks prior to our travels.
Hopefully I will have some more photos and input from Colin (Team Manager). Thanks to Colin, you were landed with Leslie as Scotland Team Captain during the temporary absence of Norman Veitch
COLIN OSWALD PHOENIX 2021 REPORT
Hello Everyone,
It was well worth it!! Despite earlier concerns, seventeen members of the squad made it to Bisley and, if I may speak for everybody, had a most enjoyable and successful weekend.
Without the trade fair, numbers seemed a bit sparse but, despite a few hitches, most ranges ran well.
Most people were suffering from an acute lack of practice with some having not fired a shot for nearly a year. But as the results will show, this did not seem to matter very much. When the NRA gets the results organised into a clearer form I will publish a detailed report which will show just how well the squad can rise to the occasion. If you are keen to know you will find the interim results on the NRA website.
The International Small Bore Team of David Farmer, Robert L Tonner, Stuart Russell, Scott Lyon and Stuart Rankine won the Gold T+P1 / MT
The International Long Barrelled Pistol Team of Glenn Gordon, Robert L Tonner, Jonny Cormie, Dave Berry, and Bill Vaughan won the Gold LBP
The JSPC Club team of Leslie Kong, Stuart Rankine, Bill Pow, Doug Green and (no fifth shooter) won the T+P1 / MT LBR Gold.
It is a pity that more of our members were unable to make the trip. For those who did it was, again, very well worth it.
Best regards, Colin