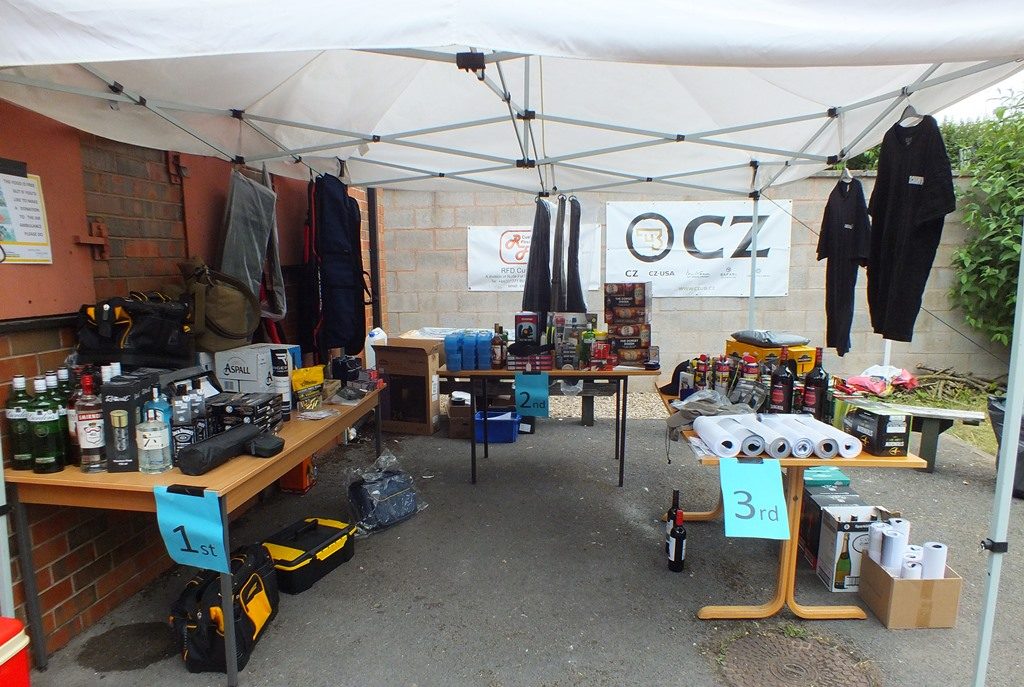 25th -27th June 2021 was a very much welcomed weekend for many shooters as Derby Club hosted their annual Open event.
2020 and 2021 have seen so many competitions cancelled due to Covid pandemic, and it was such a relief to get back on the range.
Social distancing was encouraged as was the use of facemasks when not on the firing point. Several stations of hand sanitiser were available for use.
From memory, there were over 90 competitors and over 850 competition entries. What a welcome return to the range!
The Home Countries Match was included during the weekend and the results were taken concurrently as a shoulder to shoulder match could not be achieved due to travelling problems of team members.
Full results are attached below:
GRSB + GRCF AGGREGATE : won by ENGLAND
LBP: won by WALES
LBR: won by SCOTLAND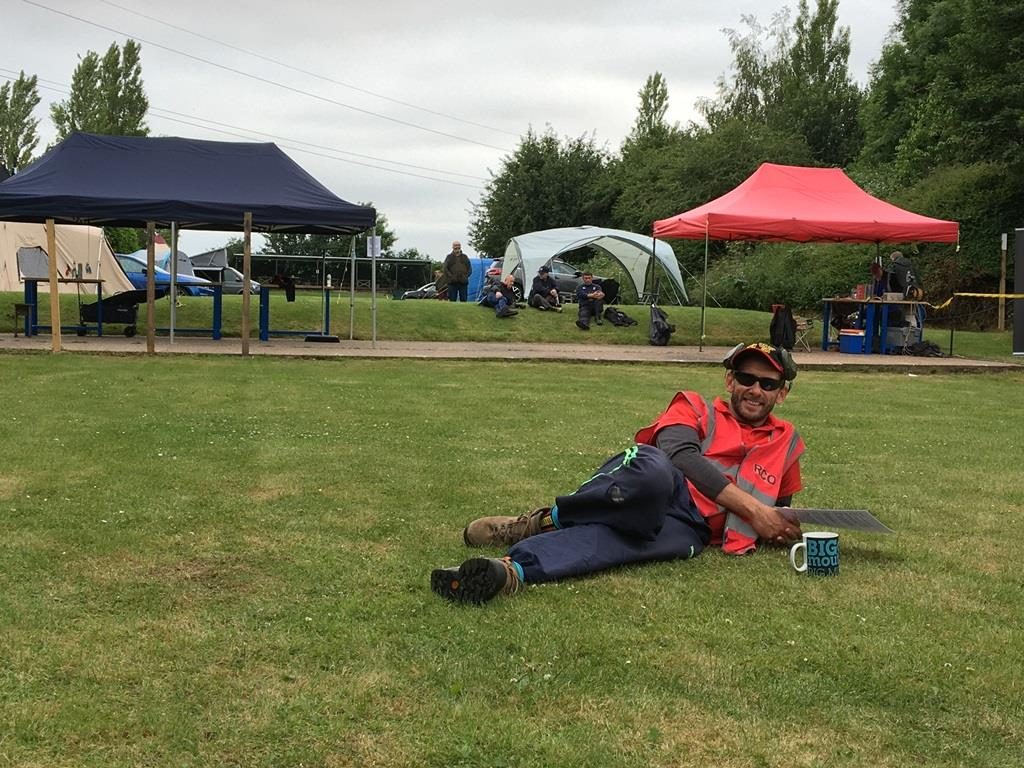 I would like to thank Jim Smith and all his staff for all the hard work involved in preparing for the event. I believe Jim has spent seven days at the range preparing then clearing up. MUCH APPRECIATED JIM!!
Here is what Jim had to say:
Thank you for entering The Derby Open 2021, it was not a record breaker but we had 93 competitors and over 850 events being shot.
I think you will agree that the prize table was excellent with numerous high value prizes to be chosen. This was due to the extraordinary support from the ten sponsors who supported the meeting. It is worth mentioning them by name as they deserve our thanks and having confidence in our sport. Please support them in return.
Wentworth Sporting Supplies
RWS ammunition
Brownells
Livens
MarlinSpares.com
The Countryman of Derby
Praesidia Rifle Accessories
The National Shooting Centre
Shooting Supplies Ltd.
Rude Fat Dog
The Home Countries International Match was won by England, congratulations. Wales won the Pistol Match and Scotland the Revolver match. Winner team members were presented with Brownells medals. The scores are below.
The Derby Open is a team effort and would not be possible without the 30 or so Range Crew who worked unbelievably hard over the weekend. Special thanks go to Team Smoothy, Nog and other visitors for their help and not forgetting the guys in Stats who produced the final results 30 minutes after the last shot, and most importantly Pam & Mick on the BBQ.
We hope you all enjoyed everything, and the weather was OK too. Apart from when I shot on Friday!
Regards
Jim
MD